Bob Cook Sales
SALES, MARKETING, CONSULTING, BRANDING, PROMOTION
What we do
Bob Cook Sales acts as a representative of aftermarket manufacturers, enhancing in the communication between jobbers and the manufacturer. We represent a variety of companies who manufacture a wide range of products.
contact us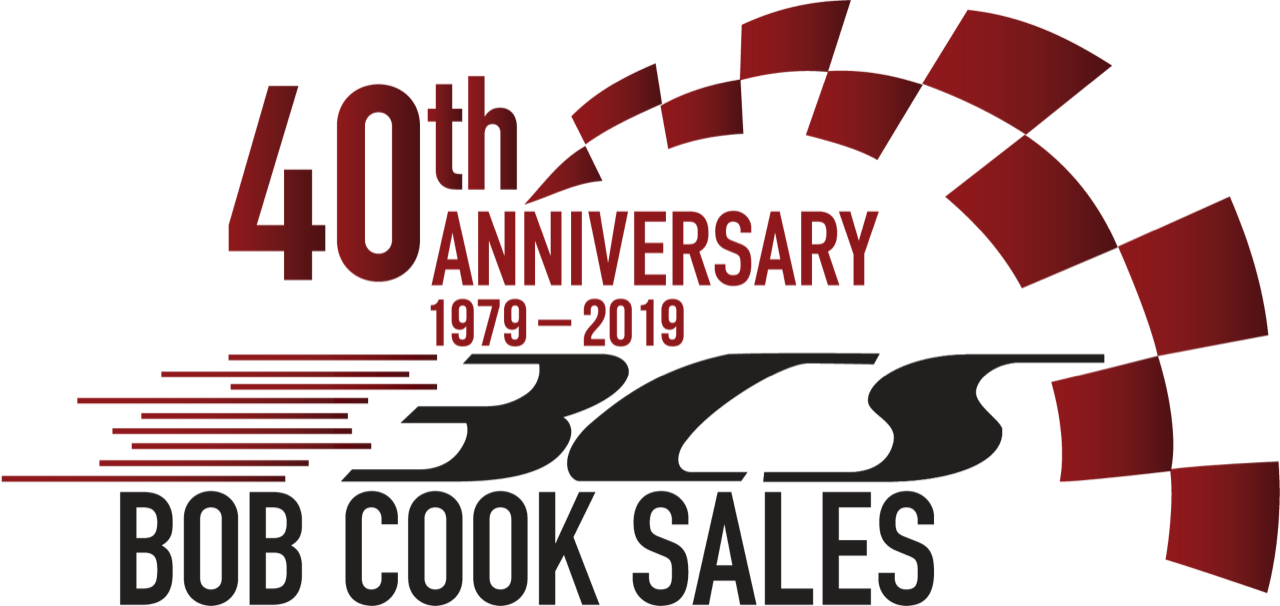 WHY PEOPLE CHOOSE US
TAILORED
APPROACH

We are able to provide a tailored a program to your specific needs and budgets. There may be some services you do not need as well as there may be services we don't currently offer that you would like us to develop for you. Either way we are very flexible in what we offer.

AWARD-WINNING
PERFORMANCE

Our business is proud to be a six time winner of the SEMA Manufacturer's Rep of the Year, and our team is driven to keep our track record. We also are proud to say our individuals are accomplished and recognized for their work.

MANY YEARS
OF EXPERIENCE

Our team consists of dynamic, passionate and experienced professionals to find solutions for OEM's and distributors. We didn't always have all the answers, but our time in this industry has educated us. We continue to learn and drive results.
Our Reach