Our History
Bob Cook Sales
Founded in 1979
Bob Cook Sales was founded by none other than Bob Cook himself. After a few years of the rep experience under his belt, Cook branched out on his own in June of 1979.
In those first years, Bob Cook Sales struggled to stay afloat, paying its bills but unable to afford much else. A few key people provided Cook with opportunities that helped his fledgling company survive. Vic Edelbrock and Bob Vandergriff were Cook's first two clients.
"They were an excellent base to start with," Cook said. "I was one guy, on my own, with no money. Bob Vandergriff was especially helpful with a creative commission structure that provided a tiny bit of income to help me pay the expenses of being on the road."
Cook's perseverance eventually paid off. As his company grew from just himself to a two-man and finally a full-fledged rep business, Cook began to give back by helping to foster the industry. When he wasn't on the road, he devoted himself to SEMA projects. His résumé of services included three consecutive terms on the SEMA Board of Directors, as well as the chairmanships of the WD of the Year Committee, Rep Committee and Dues Review Committee. He also served on the Long Range Planning Committee, the New Products Judging Committee and the Person of the Year Committee. Under his leadership, Bob Cook Sales has been honored six times with the SEMA Rep of the Year award, and Cook himself was inducted in the SEMA Hall of Fame. Bob Cook retired in 2008 and was still very involved in the automotive rep industry until his passing in October of 2017. Bob Cook Sales is proud of its history and the legacy that Bob Cook began.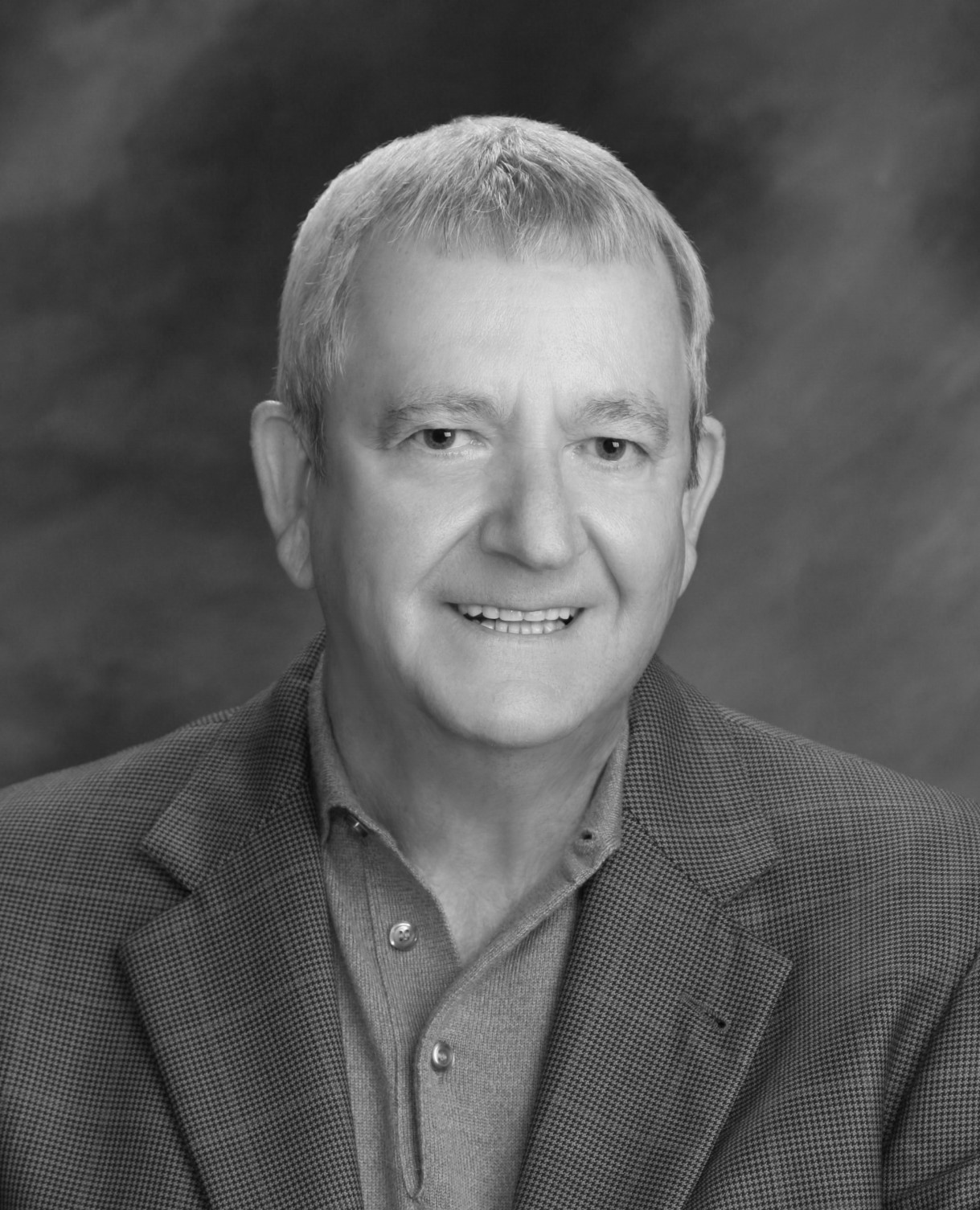 Awards