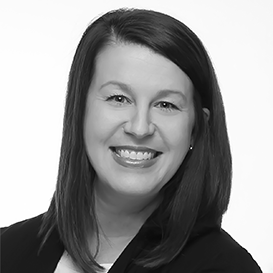 Cathy Clark
Account Agent
Cathy Clark joined Bob Cook Sales in September of 2008. She is a data management specialist with an emphasis on product content and configuration solution software. Cathy is an expert in all things AutoZone and brings a knowledge of their inner workings that few possess. She is an active member of SEMA SBN (currently serving on the Select Committee), SEMA YEN (participating in the 2015 YEN Power Tour), and SEMA MRN. Cathy is an account executive for AutoZone, based in Memphis, TN.
Products Represented
Bob Cook Sales acts as a representative of aftermarket manufacturers, enhancing in the communication between jobbers and the manufacturer.
Auto Accessories
Off-Road & 4WD
Performance Racing
Performance Street
Light Truck Accessories
Heavy Duty Products
Street Rod & Custom
Tools, Equipment & Service