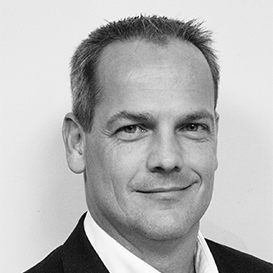 Eddie Hamilton
Account Agent
Eddie Hamilton joined the Bob Cook Sales team in November 2002. He spent the previous 11 years at Richmond Gear where he was involved in all aspects of the business from design, manufacturing and sales. Eddie holds a degree in Mechanical Engineering from Greenville Technical College. He grew up around motorsports and has raced everything from go-carts to sprint cars. Eddie lives in NC with his wife Lisa and three children. Eddie has been recognized by both customers and manufacturers for his efforts throughout his years with BCS. In 2008, he earned his Certified Professional Manufacturers Representative (CPMR) designation and has been active within SEMA. He is a member of the ETTN, SBN, MRN and is a past member of SEMA YEN.
Products Represented
Bob Cook Sales acts as a representative of aftermarket manufacturers, enhancing in the communication between jobbers and the manufacturer.
Auto Accessories
Off-Road & 4WD
Performance Racing
Performance Street
Light Truck Accessories
Heavy Duty Products
Street Rod & Custom
Tools, Equipment & Service