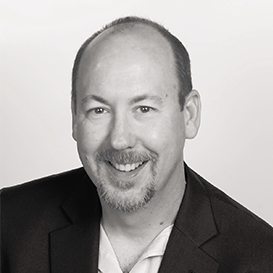 Mike Katz joined Bob Cook Sales in 2007. His background includes experience from both the traditional and retail side of the industry. Mike has held several positions throughout his 30 + years in the automotive aftermarket including: Store Manager, District Manager, Buyer, and Director of Purchasing.
Mike has been recognized by both customers and manufacturers for his efforts.
2008- Edelbrock - Sales Representative of the year
2011- Performance Business Magazine (February issue) - Outstanding Sales Rep.
2011- EPWI – Sales Representative of the year
2015- Auto Meter - Sales Representative of the year
2016- BOLT – Sales Representative of the year
In 2017, he earned his Certified Professional Manufacturers Representative (CPMR) designation.
At an early age, Mike was involved in building and driving asphalt circle track cars at the local tracks in Florida. He has always had a love for Hot rods, muscle cars, custom trucks, and anything with an engine.
Products Represented
Bob Cook Sales acts as a representative of aftermarket manufacturers, enhancing in the communication between jobbers and the manufacturer.
Auto Accessories
Off-Road & 4WD
Performance Racing
Performance Street
Light Truck Accessories
Heavy Duty Products
Street Rod & Custom
Tools, Equipment & Service