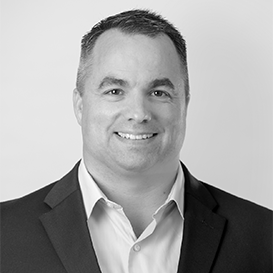 Ryan Davenport
Account Agent
Ryan Davenport joined Bob Cook Sales in 2013. Ryan came to the agency with a background in sales and marketing and is a graduate of Northern Illinois College of Business. Prior to BCS, he spent 12 years at Auto Meter Products as the Southeast Territory Sales Manager. While at Bob Cook Sales, his customer base has broadened. He calls on niche type customers, retail customers, true wholesale distributors, and more. Ryan enjoys spending time at the race track working events and as a spectator. His enthusiasm for motorsports as well as his industry knowledge makes him a perfect fit for the BCS team. Ryan lives in Florida with his wife and three children.
Products Represented
Bob Cook Sales acts as a representative of aftermarket manufacturers, enhancing in the communication between jobbers and the manufacturer.
Auto Accessories
Off-Road & 4WD
Performance Racing
Performance Street
Light Truck Accessories
Heavy Duty Products
Street Rod & Custom
Tools, Equipment & Service